Watch this video first!
Learn more about what the course includes, what you will learn, and what to expect from me.
LEARN MY SECRETS OF MAKING VIDEOS PEOPLE ACTUALLY WATCH, AND TURN YOUR PASSION INTO A FULL TIME JOB


I teach you what Google can't!
MEET YOUR INSTRUCTOR


Hi, nice to meet you!! My name is Alyne and I hate writing bios LOL. 


I'm a full time content creator, gymnast, olympian, unicorn, Nobel prize winner, and finally, goddess of the universe. 
OK, I'm just a full time content creator 😂 BUT I HAVE GOALS OKAY?!
Ok so my real bio: HI MY NAME IS ALYNE and I grew up with a Mormon American Mom and a Jewish Israeli Dad. My parents were opposite in many ways, which made me always have to find my OWN opinion.
At age 28 decided to start making videos about things that I felt were missing on social media: women's issues, less known countries, human rights, vegetarianism and more! 
Back then, 3 years ago, I HAD NEVER MADE A VIDEO. I was divorced, unemployed, and felt like "wow I really messed it all up".
Today? I have 3 Million followers and nearly half a billion views. 😳 I make a full time living making videos about things I care about.
I feel like I have shared most of the messages I wanted to when I got started. This has grown beyond my imagination.
That's why I made this course. Because I want the next group of creators to grow, make videos, and share THEIR stories. The world has already heard mine!
So if you have that little feeling inside "Maybe I could make videos"? Or use videos for your small business, for your memories, or for a new career…then why not try? If I can do it, you can too :) See you in class!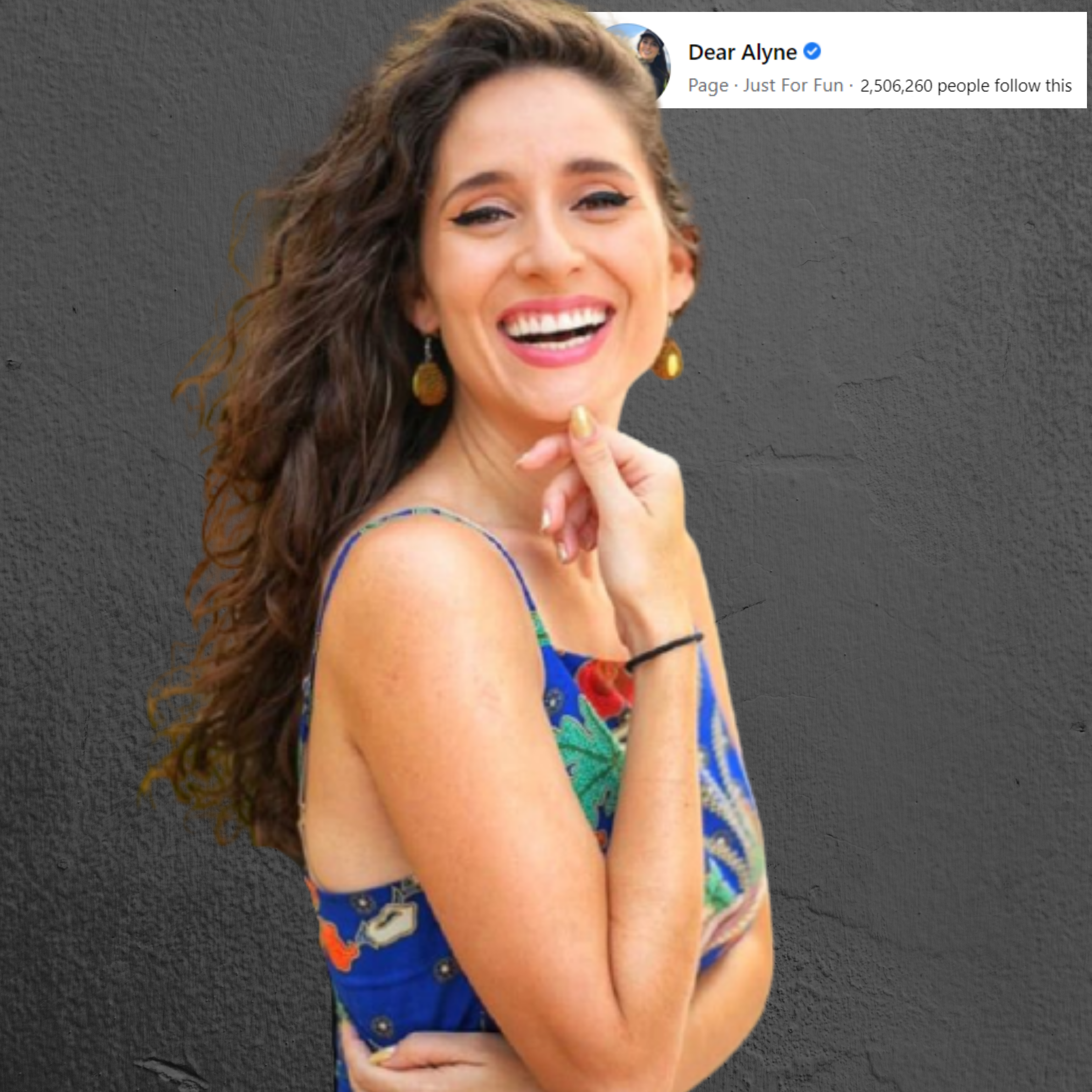 Dear Alyne
With over 3 Million followers in 3 years, Dear Alyne will support you throughout the ENTIRE retreat, answering questions, and teaching most classes!
Project Nightfall
Grew up with a hard childhood and a strong accent. Millions of followers later, he has grown his confidence. And now, he will teach you to be Confident on Camera!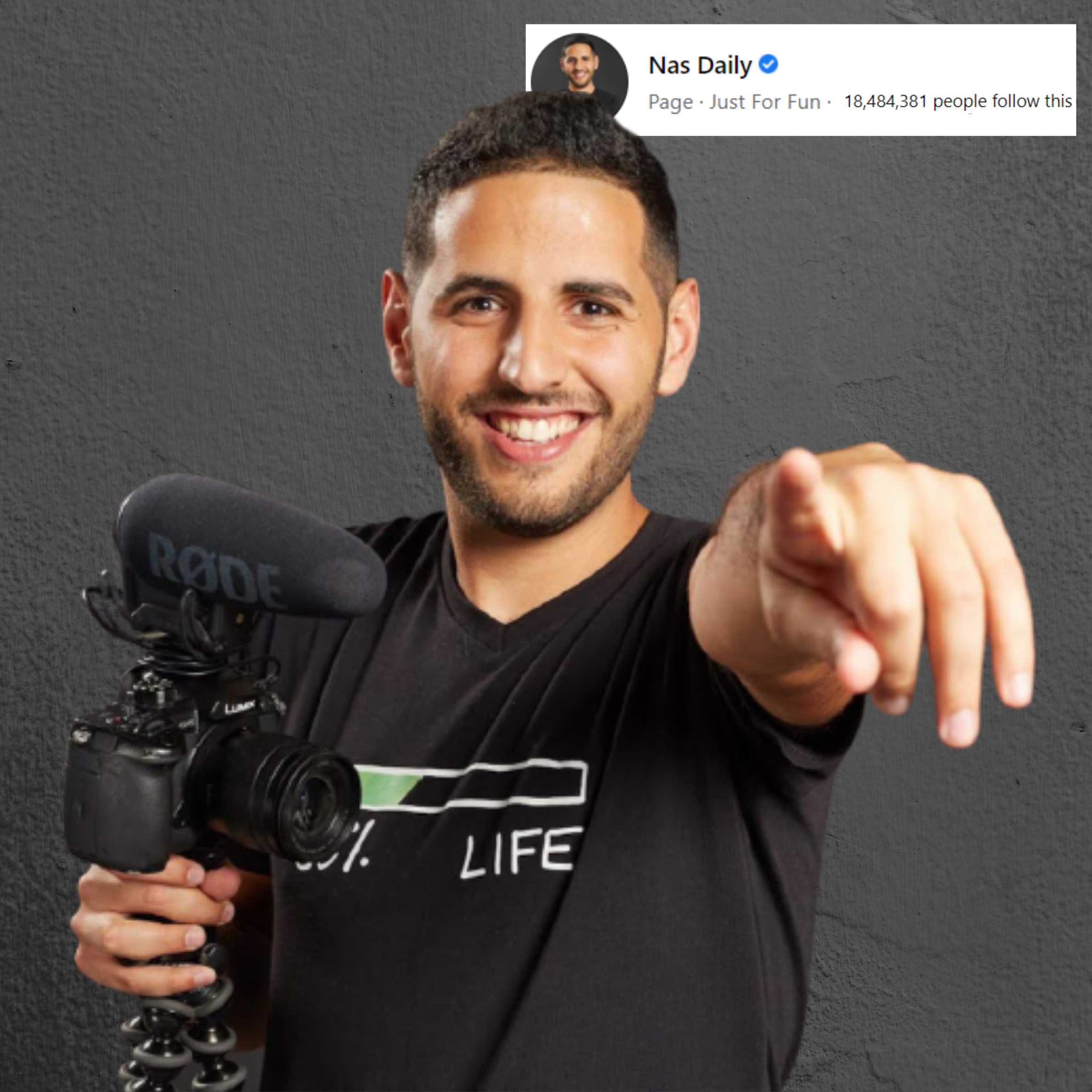 NasDaily
"That's one minute, see you tomorrow"! With over 30M followers and 1000 amazing videos, Nas opens up about how he grew.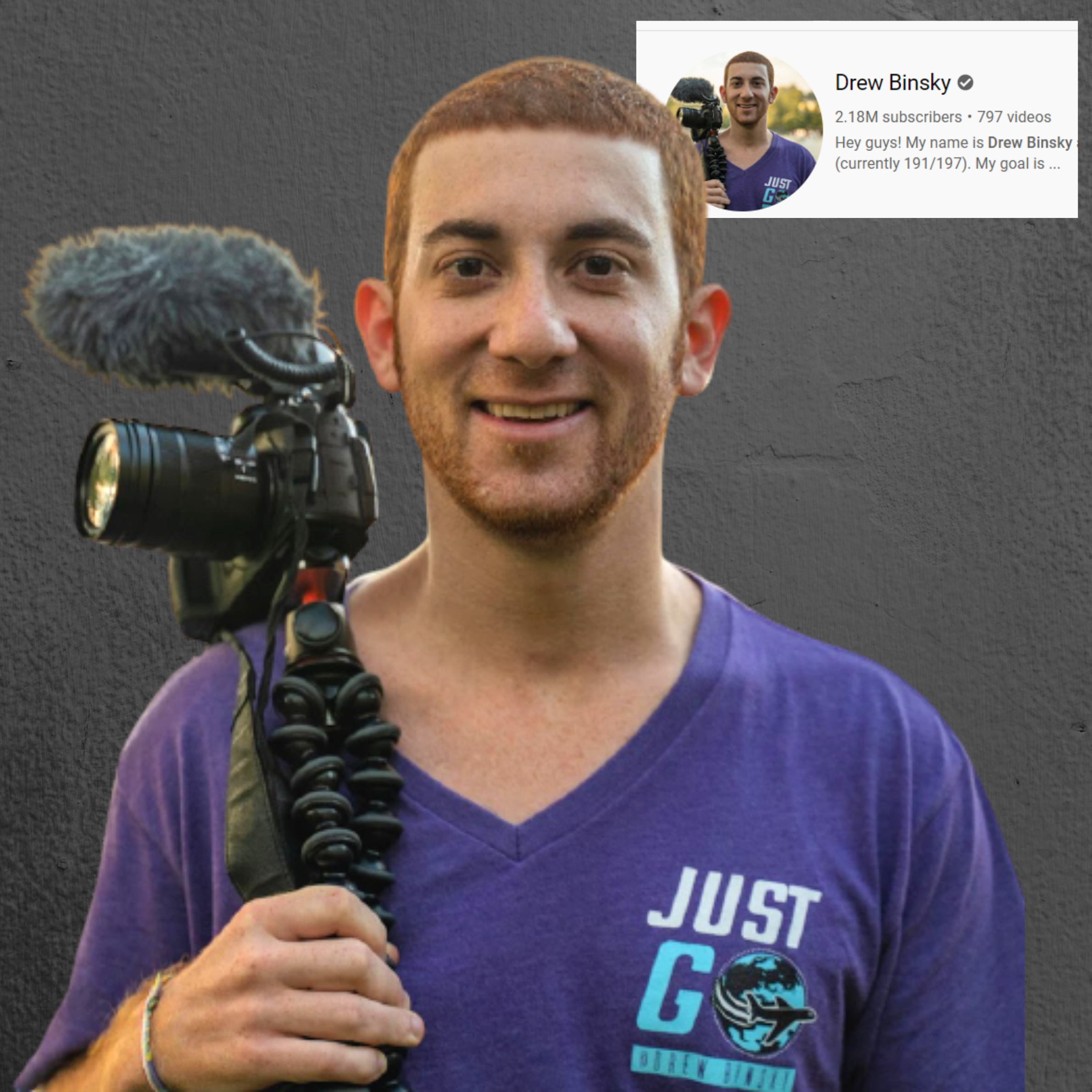 Drew Binsky
On a mission to visit every country on earth, 191 so far, Drew will answer all your burning questions in this intimate Q and A!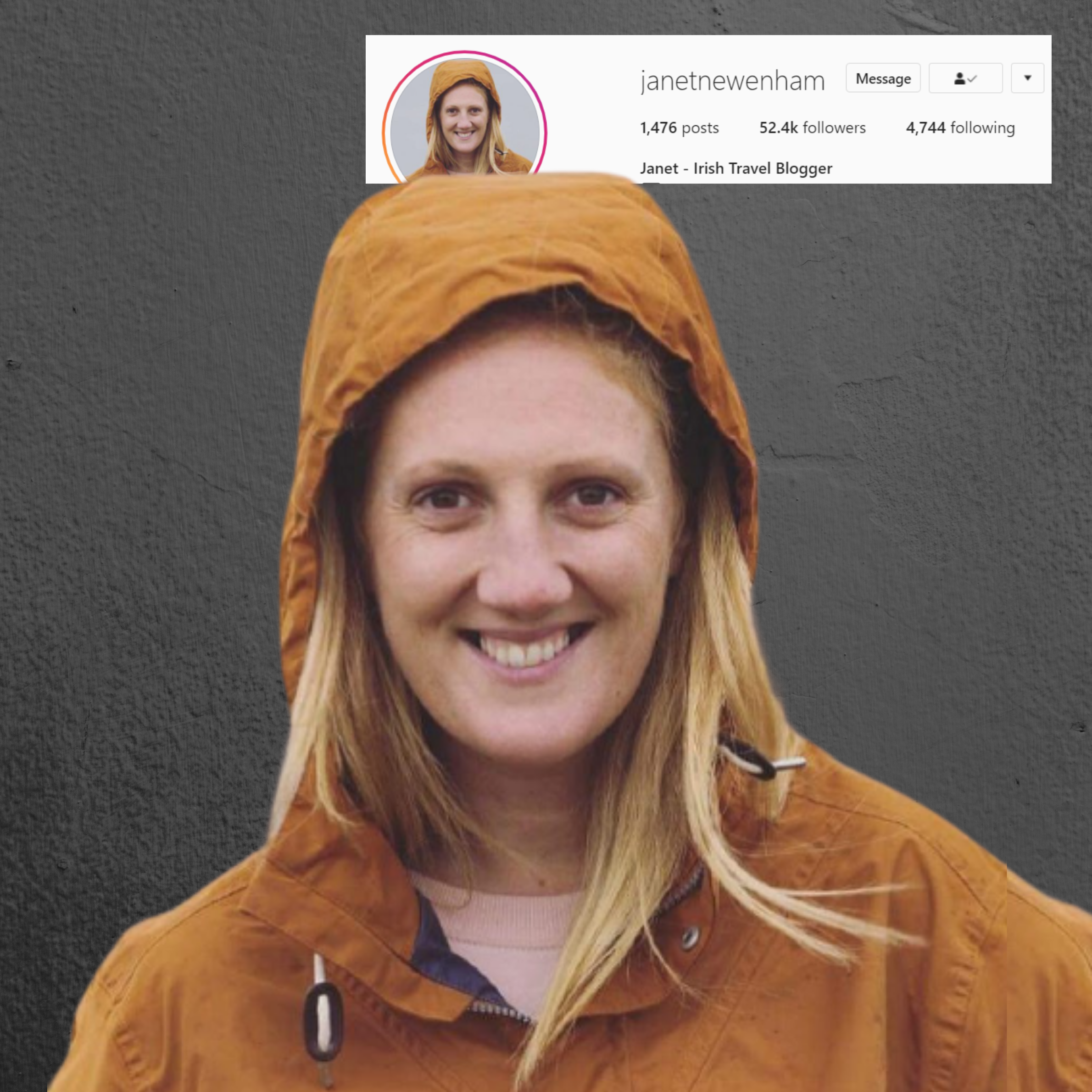 Journalist on the Run
Janet Newenham has worked with Time Magazine, Go Pro, and MANY others. She will teach you how to get brand deals, even with a smaller following!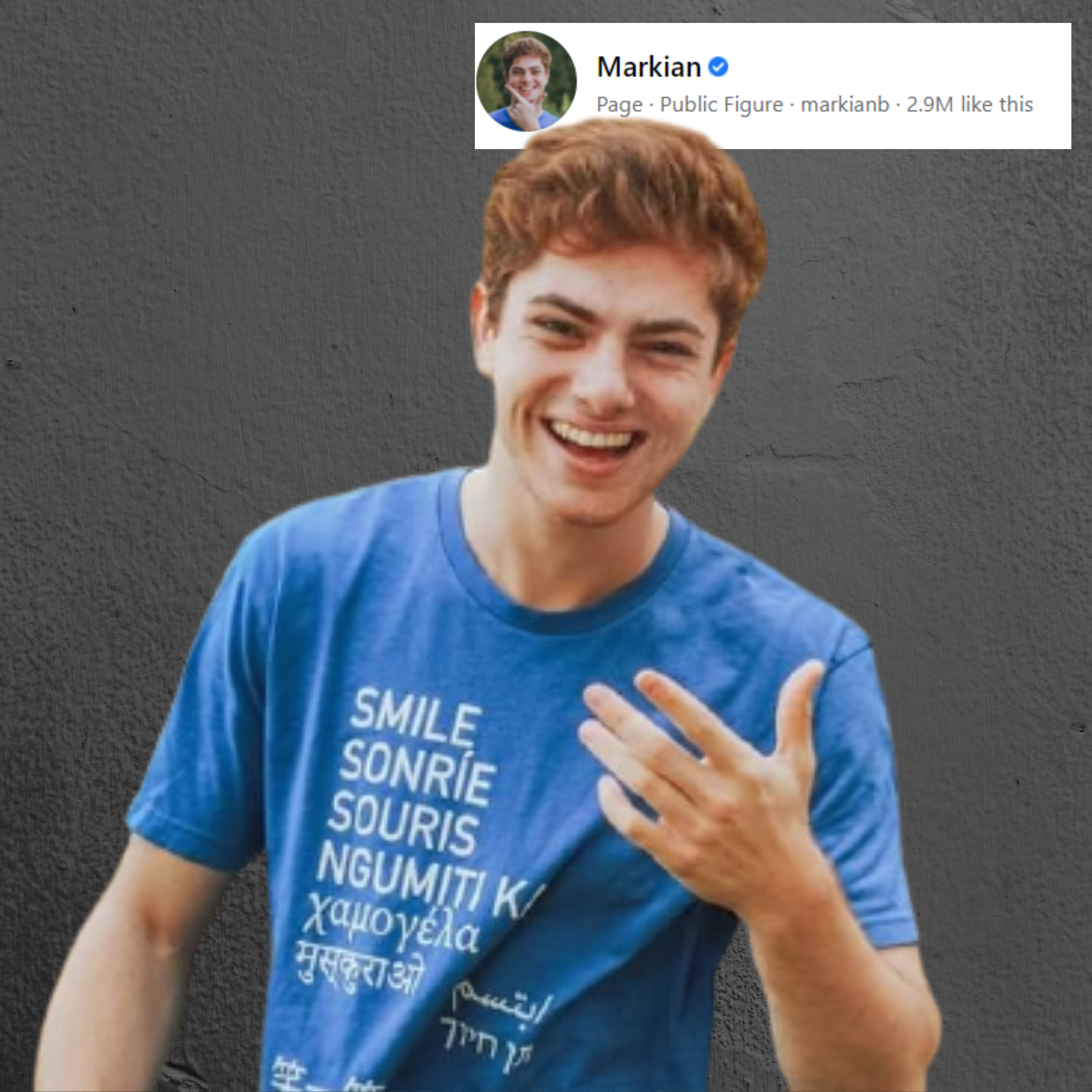 Markian
The creator of "Smile Squad!" Gets BILLIONS of views on his funny skits! And he's only 22! Enjoy his PRIVATE retreat QandA.
YOU WILL BECOME SOMEONE WHO:

• Makes videos people watch
• Works with Brands they love
• Has confidence to START!
• Is connected to Top Creators
• Successfully pitches yourself to clients
• Makes money from their passion
• Scripts, shoots and edits their own successful videos
• Has a high converting Media Kit
Here's everything you will learn, module per module
This Course is for you if:
•

You are excited about making content to make the world BETTER!
• You want to make videos on Facebook, Youtube, or Instagram!
• You need to l
earn at your own pace
(Stay at home parent, full time job, Student, etc)
•

You want to be a Digital Nomad and work from anywhere in the world!
•

You are interested in Content Creation but don't know exactly how it works
•

You have integrity as a creator!
•

You want to learn how to write an awesome script!
•

You want to learn work with brands!
•

You want to learn basic editing and shooting
•

You are a fresh beginner or intermediate content creator looking for insider secrets.
•

You are on a budget and want to know how to get started!



This course is not for you if:
•

You want to make money fast (you can make good money doing this, but not fast!)
•

You want to make videos to get famous
•

You think videos are easy to make (LOL THEY ARE NOT)
• You think you will succeed by making one video
•

You don't have time and energy for content creation and to commit to the process. 
This course is life changing
Watch how it transformed our graduates lives!
Frequently Asked Questions:
What is the Course Curriculum?
The content is as follows: 
Who is Dear Alyne?
Content Creation Overview: Choosing your platform (Facebook VS YouTube VS Instagram VS Tiktok)
Pitch Practice
The Anatomy of a Video
YouTube 101 with Coralfish12g 
Confidence on camera with ProjectNightfall
The Importance of Scripting
Shooting basics
Editing with Bruce
How to build a media kit
Brand partnerships: Monetization and the Art of Negotiation with Ben Gilden
How to turn your travel blog and YouTube channel into a money maker with Janet Newenham
Editing for Social Media with Dear Alyne
Nas Daily's Story and Q&A
Let's Talk Money
What are the things that might stop you from getting started?
Is this masterclass LIVE or PRE-RECORDED?
This course is pre-recorded, which means you can watch and learn from it at your convenience.
Once I purchase the masterclass, how long can I use it for?
Forever! Once you purchase the course, you have life time access to all modules.
What are the 8 PDF Downloads that I am going to get when purchasing the masterclass?
The downloads are as follows:
-Pitch Template
-The Building Blocks of a Solid Script
-Social Media Basics
-Identifying your Brand (IG template)
-Editing Checklist
-Media Kit Checklist
-Brand Deal Email Template
-Our Equipment Recommendations
Is this masterclass suitable for ME?
This course is designed for beginners to intermediate levels, people of all ages. All genders. We've had students with zero experience get 100,000 views, people from 21 to well over 50, Moms with many kids, videographers, students figuring out their direction, business owners with huge franchises, and even people with hundreds of thousands of followers. Each and every person loved the course.
Do I need professional equipment in order to join the masterclass?
No. We've had numerous students that put together amazing videos only by using their phone. Alyne also started her Facebook page by posting videos shot on her phone or webcam. You should only invest in advanced tech once you are fully ready!
The editing classes will be taught on laptops but not phone, so a laptop is encouraged
Is this masterclass for beginners?
The general level is low to intermediate. This course is meant for those who are new to content creation – at most intermediate. If you feel like you may be too advanced and are unsure, please ask the team if it's suitable for you!
I am less than 18 years old. Can I still take this masterclass?
Yes! Because it is a recorded class, you can take this course even if underage, as long as you have an adult's consent.
What should I expect to learn?
This is a group of all levels so we will be covering a lot of information, some of it you may know! We will be covering all social media platforms with a focus on Facebook.
This is a complete content creation retreat that includes video making but it's not the only focus and thing you will learn.
Will I have personal time with Alyne throughout this course?
No, as this is a pre-recorded course! This class was recorded LIVE, so you will feel Alyne's LIVE energy and see her answer questions directly from students like you in all the Q and A's! Most of the classes are taught by Alyne and the Retreat is hosted by Dear Alyne, along with the many TOP guest speakers. However, you have the chance to purchase private sessions with Alyne, where she can help you choose your direction in terms of content creation and even business! Please contact [email protected] if interested. But take the course first!
We also have hundreds of wonderful testimonials... but for convenience's sake, we'll only share a few!
"I don't want this to ever end. I feel like I belong somewhere. I haven't felt this in a very long time." -Aya Kotori, September Digital Retreat Graduate
"Thanks to the community that she created we can actually keep in touch and encourage each other to keep going and to keep consistency. I learned so much during this retreat and am so happy that Alyne unlocked our potential within and encouraged us to keep going! I feel like I cannot say "thank you" enough. I wish you could feel my happiness and my gratitude that I have towards you!" -Sara N, May Digital Retreat Graduate 
"This last week was wild! I learned so much from Dear Alyne and Sab, and their incredible lineup of speakers. I was dazzled by each woman who participated, including the team who took such great care of us. I laughed my ass off, had many heart to hearts, and danced my way through morning sleepiness and rice fields. Mostly, I came away inspired and have new bonds which I intend to hold on to." -Bella, Bali Retreat Graduate
"To be in the presence of Dear Alyne and get to learn from her is such an honor. Alyne is a perfect example of women supporting women." -Garima, Bali Retreat Graduate
"Thank you Alyne for the awesome retreat! I have become a better version of myself and will keep growing" -Bambi, Bali Retreat Graduate
"Damn.. I must say you guys are giving me sleepless nights. The anticipation for each training and to see all of you is just awesome. Screw procrastination. This has to be done now or never. And I'm glad that I'm part of this group to make things happen." -Harry, April Digital Retreat Graduate
"What you learn here, you can't get anywhere else" -Lorena Pérez, April Digital Retreat Graduate
"I came to the retreat as a beginner with big dreams but small confidence, BUT Alyne, her team and the precious community we built, encouraged me so much" -Sara Novoselac, May Digital Retreat Graduate
"The classes are well structured. It reminds me of my Georgetown University MBA classes!" -Daniel Lopez, June Digital Retreat Graduate
"This was the best and most comprehensive video making and social media course I have ever seen. I'm extremely grateful that you share so many personal details and best-practices with us." -Adrian, August Digital Retreat Graduate
"It's not meant to be a motivational class, but it improves your overall quality of life. Alyne's passion, honesty and dedication made me believe I can do anything I put my mind to." - Elena, August Digital Retreat Graduate
"This was one of the most challenging things I have ever done but also was one of the most fulfilling." -Megha, August Digital Retreat Graduate
"So short and yet so intense. I came with no prior experience in video editing and very little expectation. In less than a week, I managed to create my first video and get more confident with video editing software."-Melanie, August Digital Retreat Graduate
"Joining this retreat is nothing but a blessing, the lessons and friendships are proof of that." -Lesley, August Digital Retreat Graduate
Not yet familiar with my videos? Here's some of my work!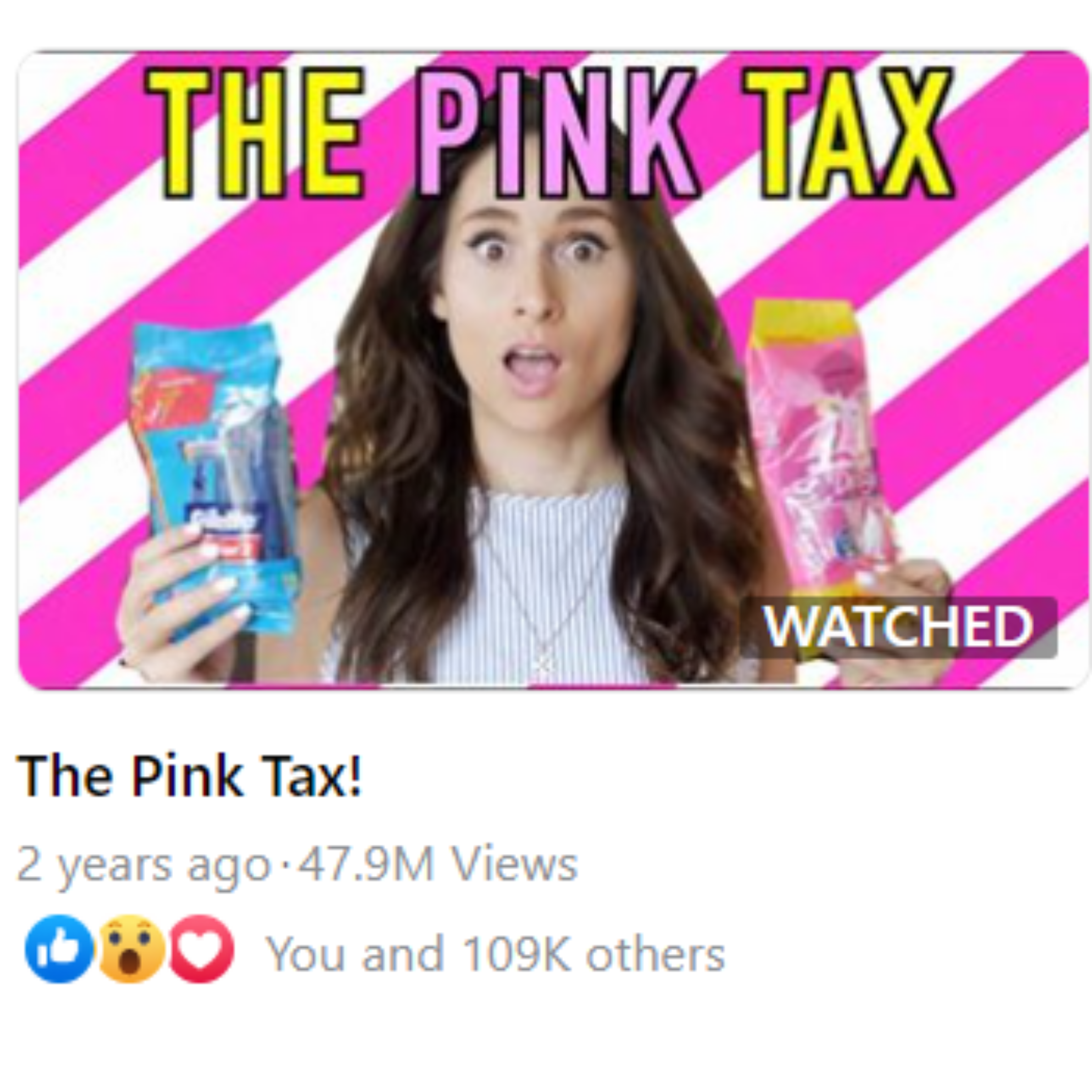 Watch The Pink Tax for some feminist content!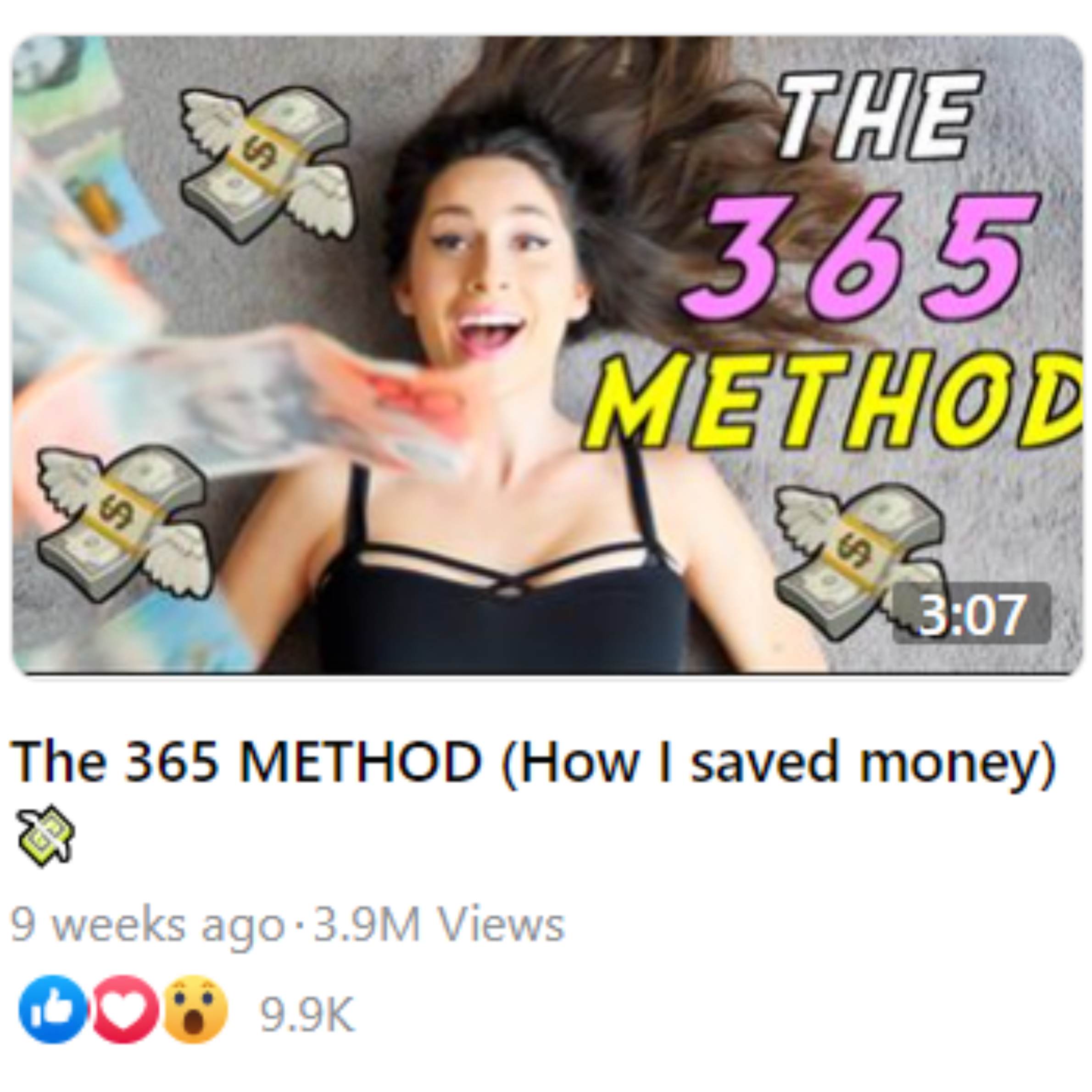 Watch The 365 Method for tips on saving money!
A Women President?! Featuring Madam President of Taiwan!